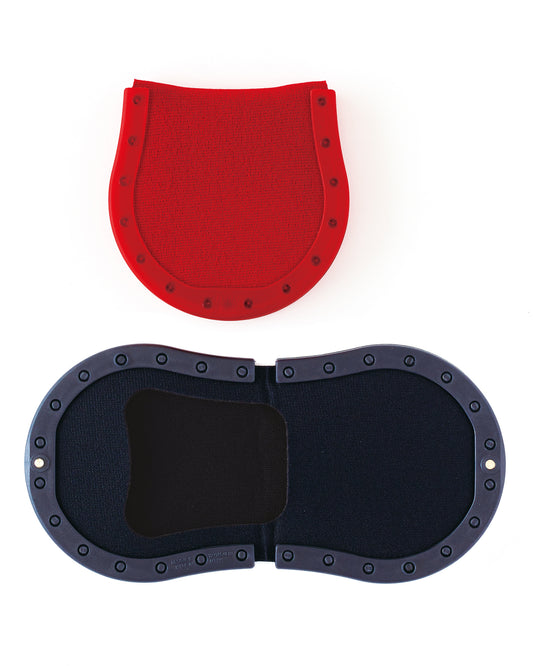 21 years as a quiet companion
While jogging at the end of the 20th century, I wanted to do some shopping such as drinks, and I wanted a coin purse that was not bulky and noisy, so I started making this product.
Thanks to you, we have been a long-selling product for 21 years, and we look forward to your continued patronage.
0408 Coin Purse
Regular price

Sale price

$21.00

unit price

Around
A simple and functional coin purse made of elastic and durable material.


A 100-yen coin has a capacity of about 40 coins, and although it can be closed firmly with a strong magnet, it can be opened with one hand.

The cushioning of the material absorbs the rattling noise when coins collide, making it ideal for outdoor activities such as walking and running.



MADE IN JAPAN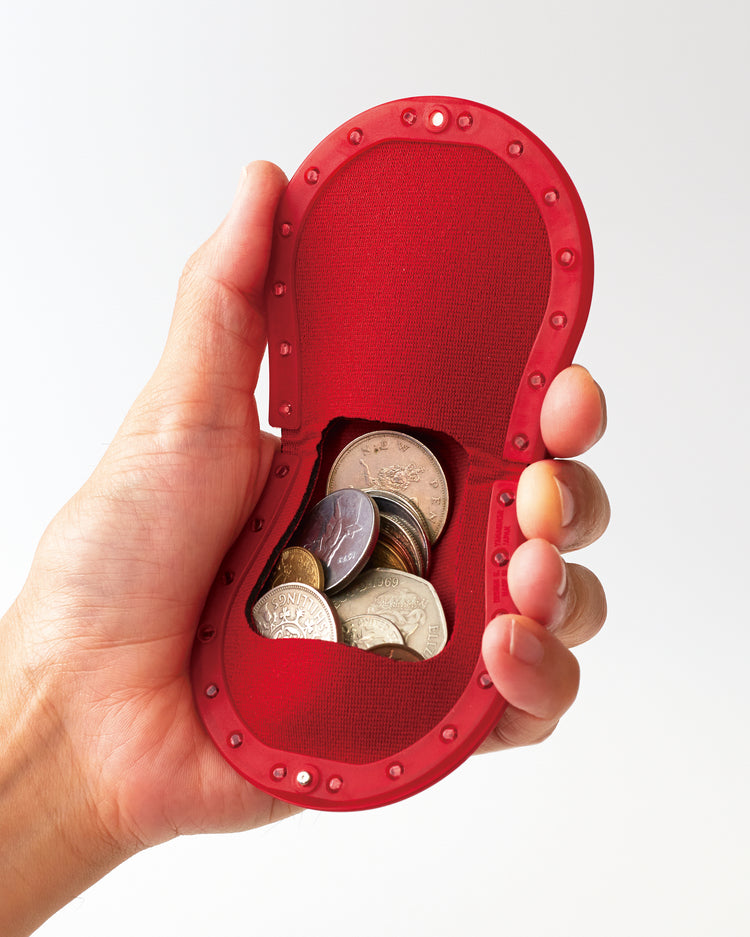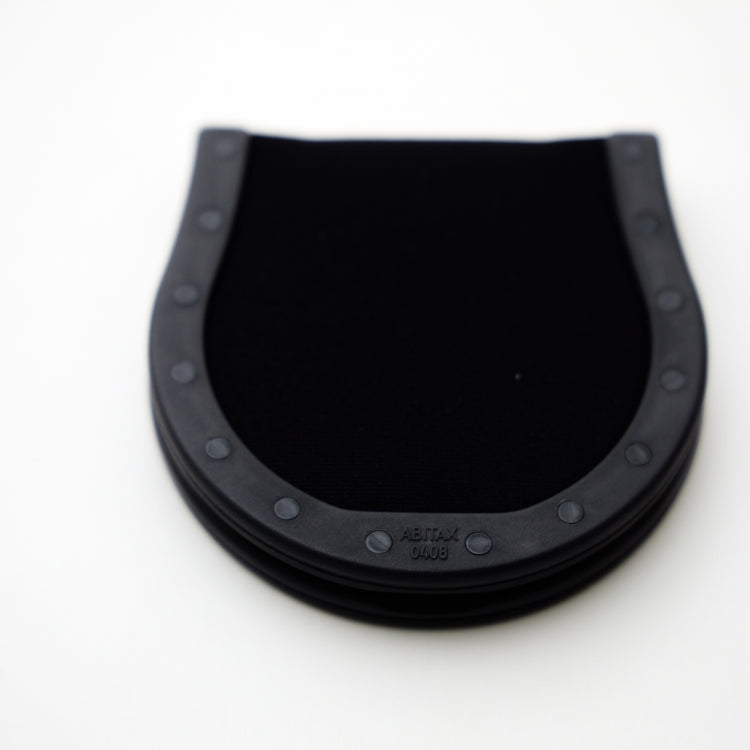 It's always just right for ease of use.
Durable and soft enough to be used in wetsuits, this material is also elastic so coins don't make noisy noises in your pockets .
・

Because it is a material that expands and contracts, it can contain a lot (about 40 coins for a 100-yen coin), and it becomes thicker by the amount of coins inserted, and if it is less, it remains thin .
・

The mouth expands by the weight of the coins you put in, so no matter how much you put in , you can always put it in and out .
・

Repeated trial production, the frame adopts a horseshoe shape that is easy to bend when holding it, and the material is elastic polypropylene, so the mouth expands when pushed from the outside You can adjust the condition of putting in and out .
・

Opening and closing is a powerful neodymium magnet, so will not open unexpectedly .
・

Unlike leather products, is safe even if it gets wet.
<tc>- Color Variation -</tc>
How to Use
1. Hold it with one hand with the side with the logo facing you. The

logo is recognizable to the touch.

2. Pull the front side with your other hand.

Once you get used to it, you will be able to open it with one hand by sliding your finger into the gap between the frames.

3. If you push this product from both sides with the handle while pulling the bottom edge of the mouth with your front hand, coins will come down.

* When you put it away, push it from both sides and push it to the back to insert coins and coins, so please close the lid.
<tc>- Specs -</tc>
Main body

Color : 6 colors

Size : W75 x H74 x D13.5mm

Weight : Approximately 20g

Material

Storage part : Neoprene

Frame : Polypropylene

Pin : Polycarbonate

Catch : Neodymium magnet




Package

Size : W95 x H210 x D17mm

Material : PET, PP




MADE IN JAPAN