0510 Tag Light
Regular price

Sale price

$10.00

unit price

Around
Bright, light, small, casual colors, simple shapes, simple usage, and can be attached to what you usually wear (Tag), making it a casual gift. Battery replacement is also very easy.
・
This product, which has been on the market since 2000, won Long Life Design Award in the Good Design Awards in 2020, which is given to products that have been on the market for a long time.
MADE IN JAPAN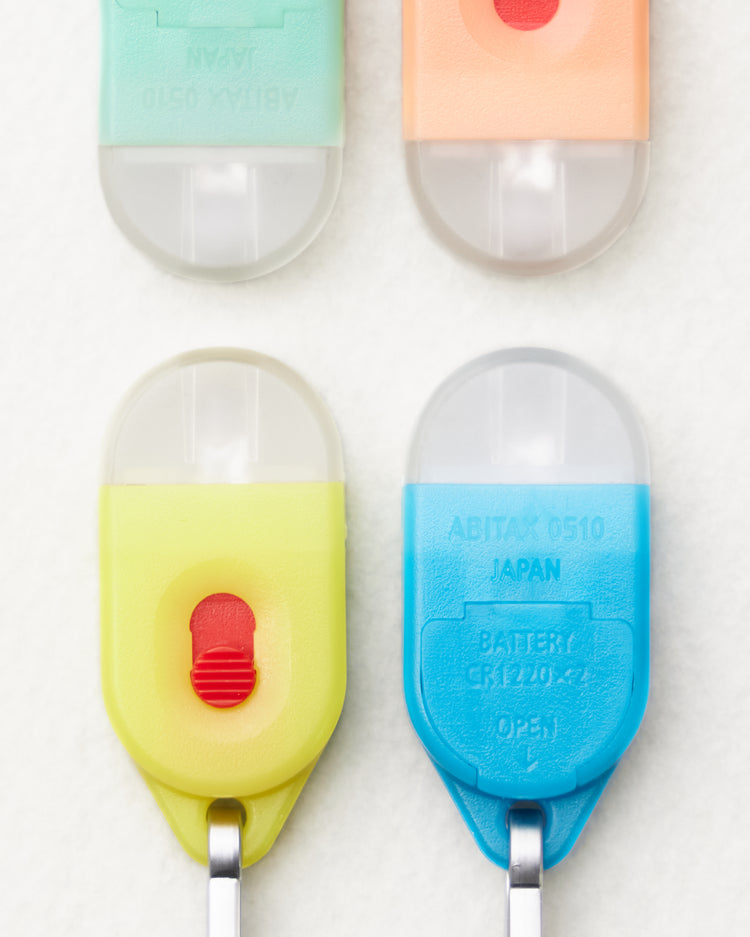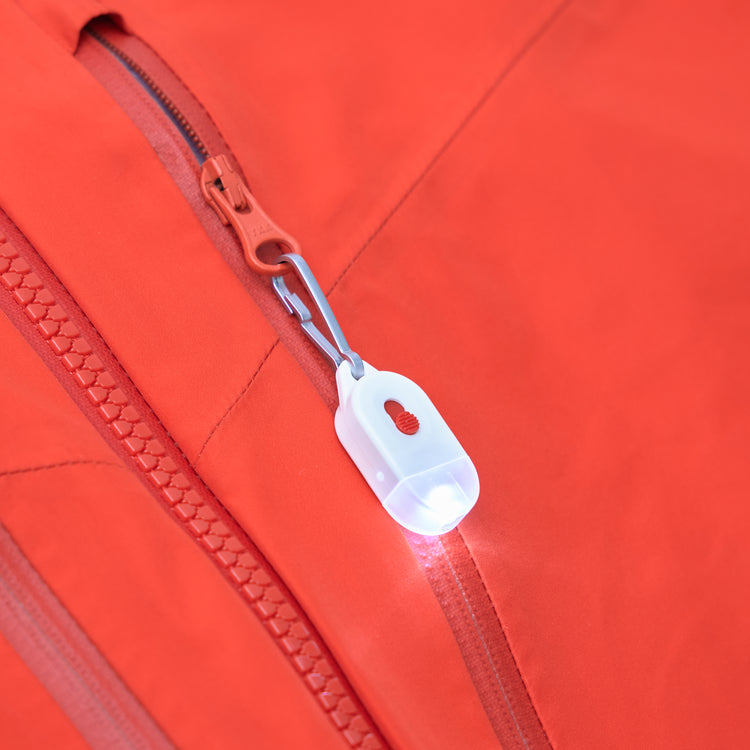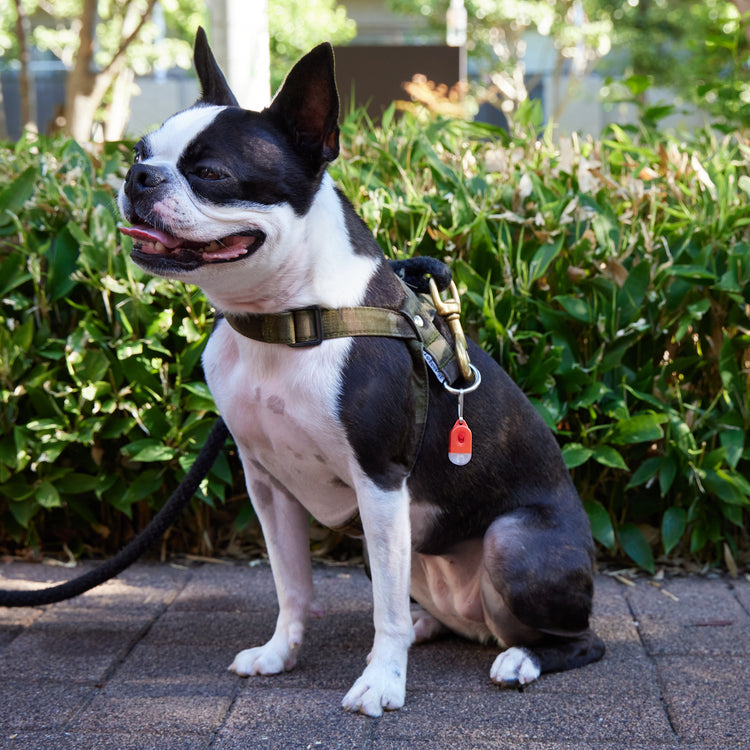 In case of emergency, leave it to Tag Light to illuminate your feet and leave the battery of your smartphone.
The LED uses a white LED from Nichia Corporation made in Japan, and if it lights up, it can act even in the dark.

A lithium-ion battery is used as the battery, and it can be continuously lit for about 15 hours.
Not only is it always lit by sliding, but it is designed to shine just by pushing it to reduce unnecessary wear.
Furthermore, we paid particular attention to the shape and feel around the switch so that it would not be difficult to operate even if it was small.
I'll follow you wherever you go, but I won't bother you
The main body is small so that you can wear it on your everyday belongings, and the clip that is easy to put on and take off is also originally designed. This makes it possible to attach (Tag) to various things such as zippers on backs and jackets, key chains, belt loops, pet harnesses and collars.
Mr. Abitax, I can't cut any more
We designed a lid that uses the springiness of plastic instead of metal, and commercialized it by requesting a domestic factory with high-precision molding technology. This minimizes the size of the product and makes it easier to replace the battery.
<tc>- Color Variation -</tc>
How to Use
Squeese for intermittent use

Slide switch forward for continuous use



<tc>Battery replacement</tc>
1. Remove the back cover by putting your finger on the end of the clip side.

2. Take out the old battery, insert a new battery so that + is on the lid side, and close the lid.

Battery: Lithium ion CR1220 Two sheets
<tc>-Package -</tc>
With the present in mind, the surface description was carefully designed so that it would be easy to understand in many areas and would not interfere with the product.
<tc>- Specs -</tc>
Main body

Color : 12 colors

Size : W15 x H32 x D8mm

Weight : Approximately 4g

​​Case : Polyacetal

Switch : Polyacetal

Lamp cover : Polycarbonate

Spacer : Polycarbonate

Metal plate : Stainless steel

Battery : Lithium ion CR1220 x 2

Lamp : White LED (Nichia)

Clip : Brass / plated finish for spring




Package

size : W50 x H180 x D8mm

Material : PET, PP




MADE IN JAPAN