3615 Stick Strap
Regular price

$9.00

Sale price

$9.00

unit price

Around
We designed 4 types of straps that can be used differently.
Ideal for smartphones, compact digital cameras, and various other light objects.
・
The
3615 Stick Strap is sometimes used to hang tools on the hooks of strollers, or to attach them to large portable LED lights or LED lanterns and hang them on the wall hooks.
MADE IN JAPAN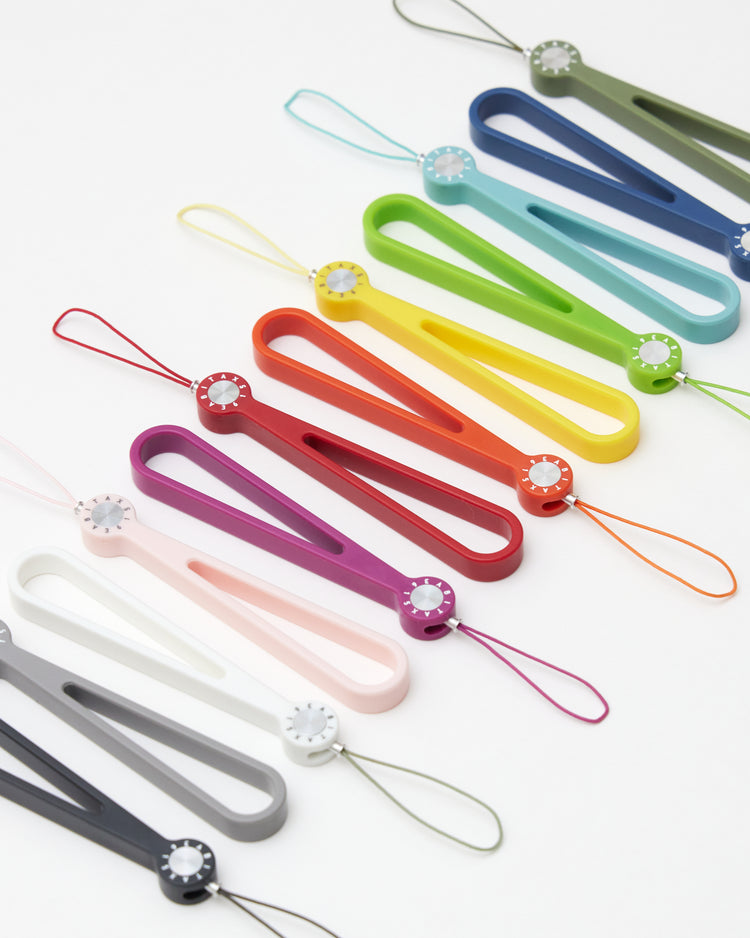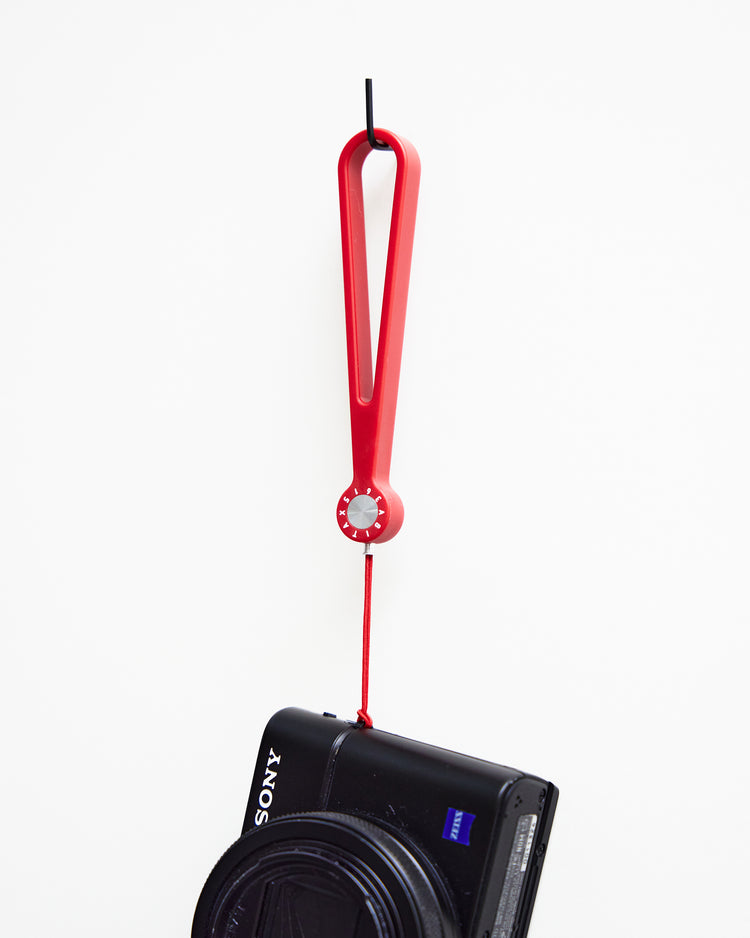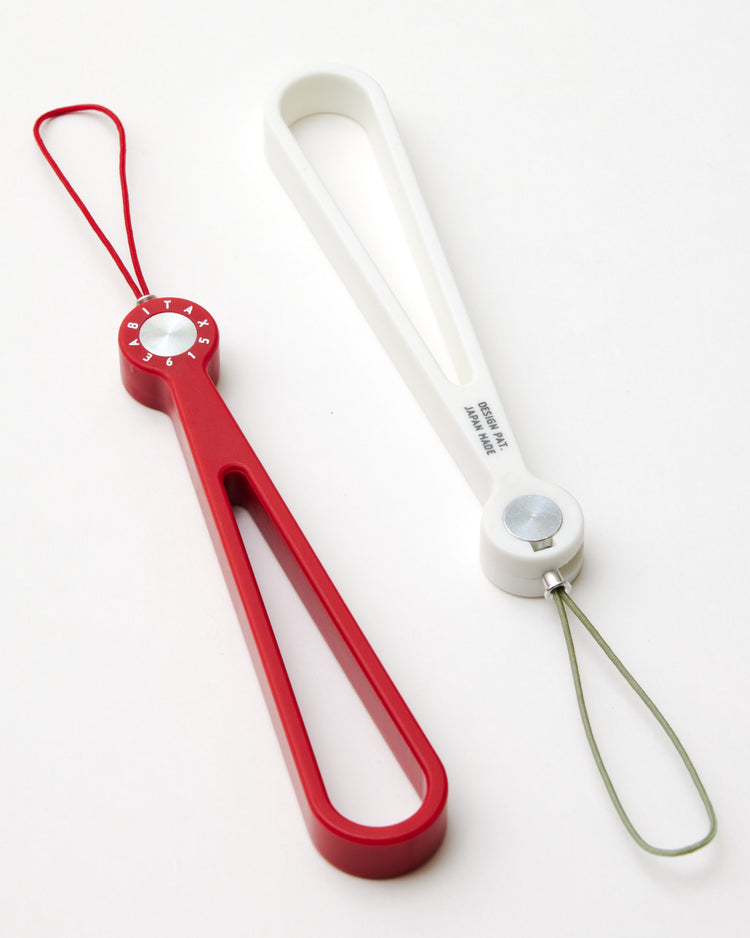 <tc>4 types, 12 colors, the roots are the same, but individuality is also important.</tc>
We have designed a unified, unique and easy-to-attach / detach mechanism for this series so that it can be replaced with other types. In addition, each type has 12 color variations. Please choose according to your needs and preferences.
<tc>- Color Variation -</tc>
<tc>- To attach the Strap -</tc>
1. Release the strap pin by depressing and rotating as indicated in the diagram.

2. Affix the strap loop to the desired location.

3. Re-insert the strap pin into the main body of the strap.

4. Depress and rotate the strap pin until it straps securely into place. * The central aluminum part is not adhered to the main body, so be careful not to lose it when removing it.
<tc>- Specs -</tc>
Body

Color : 12 colors in total

Size : W16 .7 x H88.7 x D8mm


Weight : 7g

Material

Plastic part : Polyacetal

Metal part : Aluminum

Spring : Stainless steel

Code : Nylon




Package

Size : W45 x H205 x D9mm

Material : PET, PP




MADE IN JAPAN