Airtightness that has never been copied for 28 years since its release
No rubber packing is used for this product. We repeated detailed verification of the shape and dimensions of the aluminum alloy used for the container and the engineering plastic of the clip, and designed it so that the ash inside would not leak. Parts whose accuracy is severe and difficult to manufacture can only be made in factories with high technical capabilities. Therefore, there has never been a copy product with the same performance on the market.
4301 Outdoor Ashtray
Regular price

Sale price

$37.00

unit price

Around
The development of this portable ash tray started from the designer's own idea that "I do not want to litter cigarette ash and cigarette butts anywhere", high airtightness that ash does not leak, functionality that is easy to carry and clean, It is manufactured by the carefully selected colors and textures, and the craftsmanship of domestic factories that realize them. And thanks to all of you, we have been able to celebrate the 28th year since its release.
・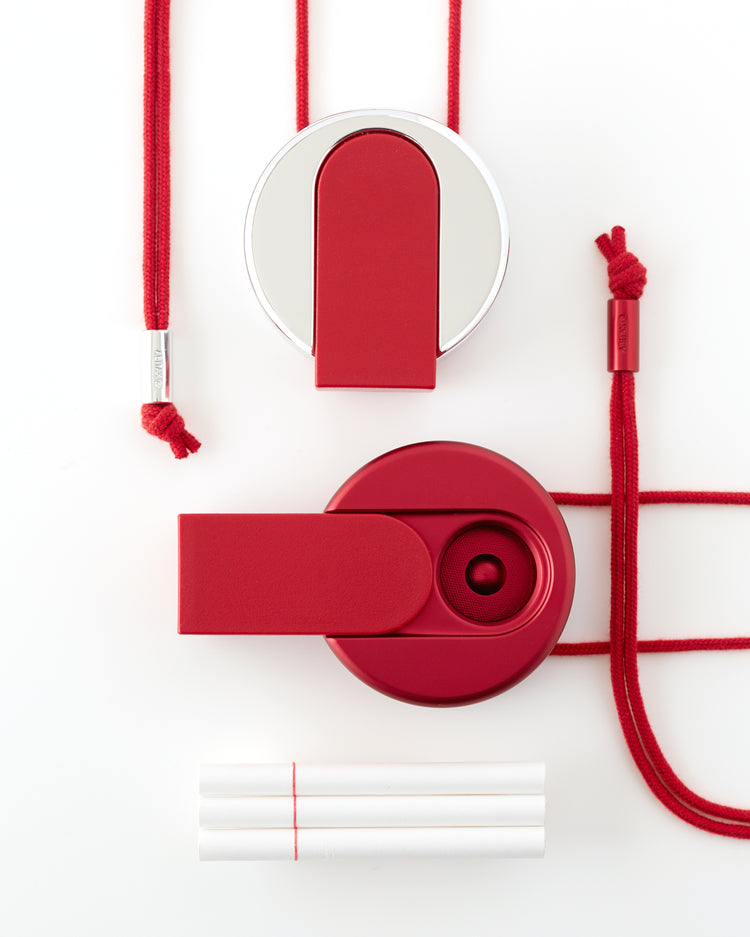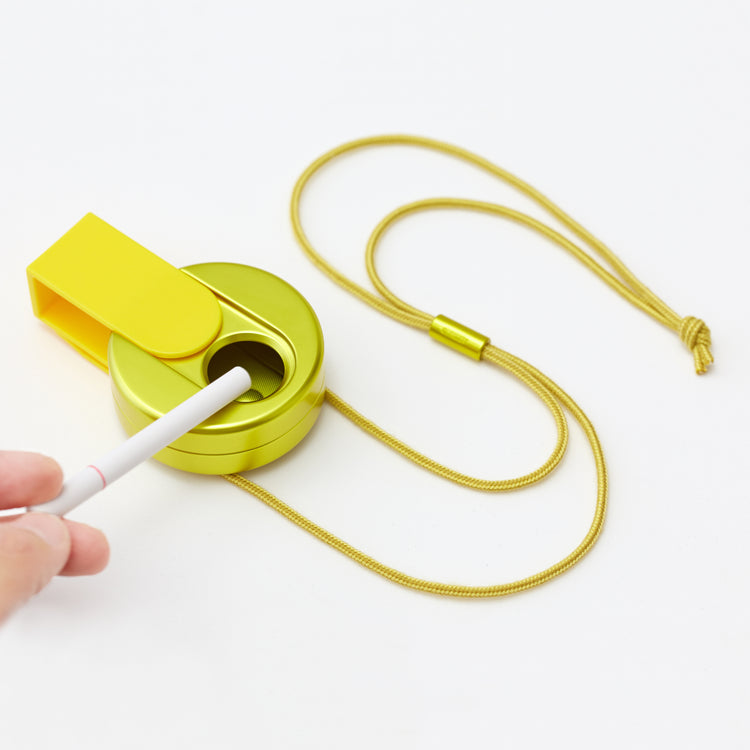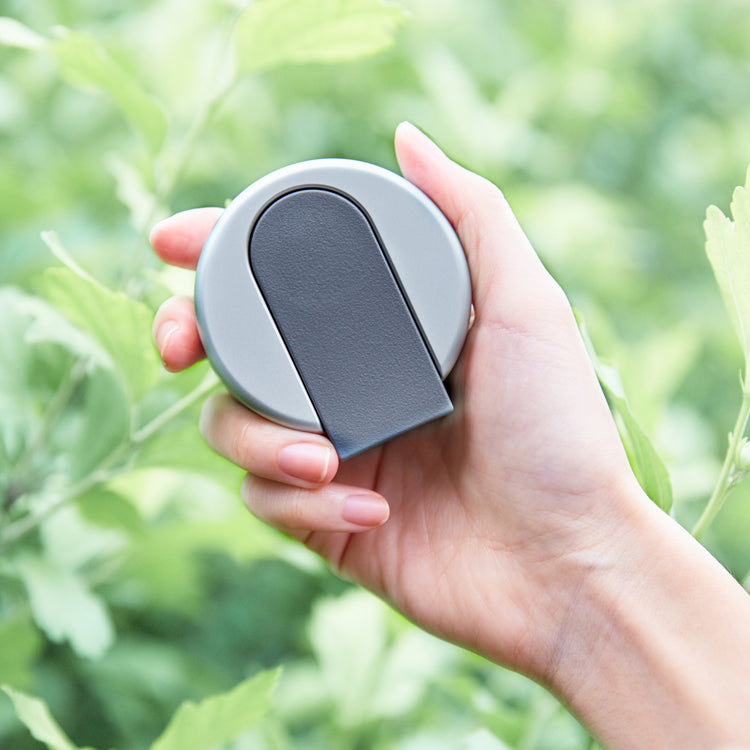 <tc>- Color Variation -</tc>
Color and quality for gifts
We examined the colors and textures so that we would like our loved ones to have them.
The container part is anodized aluminum alloy after hand finishing, and the clip part is treated with uneven surface in contrast.
I will accompany you wherever you go.
The lid part is a clip, and you can also attach a neck strap that can be easily attached and detached.
This makes it easy to carry in various scenes such as outdoors as well as everyday life.
Easy To Clean for clean lovers
Because it is an ashtray, it must be clean. The inner bottom of the container is uneven to make it easier to extinguish the fire, and to make it easier to clean, the parts are easy to disassemble and assemble.


You can enjoy any combination.
You can enjoy various color combinations by changing the color of the clip, strap, and stopper.
Previously, two different colors were purchased, and some friends exchanged parts.
to Parts Collection
<tc>- How to Clean -</tc>
1. Pull out clip
2. Open container

3. Wash with water

4. Wipe and dry
<tc>- Package -</tc>
The package is also a manual as it is, and we used a lot of graphics to make it easier to understand in many areas. In consideration of the environmental load, we used recycled paper and designed it so that it can be used as a stand-alone display at stores by changing the folding method.
<tc>- Specs -</tc>
Main body

Color : 12 colors

Size : W63 x H67 x D28mm

Storage capacity : Approximately 15

Strap length : 450 mm

Weight : Approximately 50 g

Container : Aluminum alloy hand finish alumite finish

Clip : Polyacetal

Neck strap : Acrylic




Package

Size : W90 x H203 x D35mm

Material : Recycled paper




MADE IN JAPAN