4617 Clip Strap
Regular price

$9.00

Sale price

$9.00

unit price

Around
We designed 4 types of straps that can be used differently.
Ideal for smartphones, compact digital cameras, and various other light objects.
・
The
4617 Clip Strap is useful when you want to hang it on the edge of your bag or pocket. It may also be used to attach a cleaning bottle to your pet when walking your pet.
MADE IN JAPAN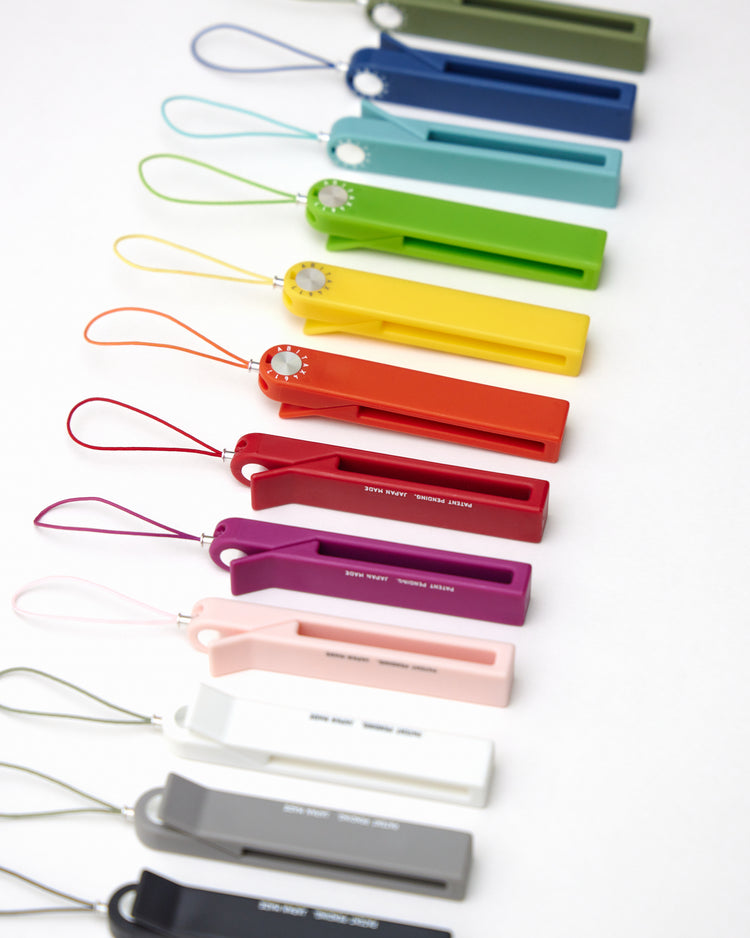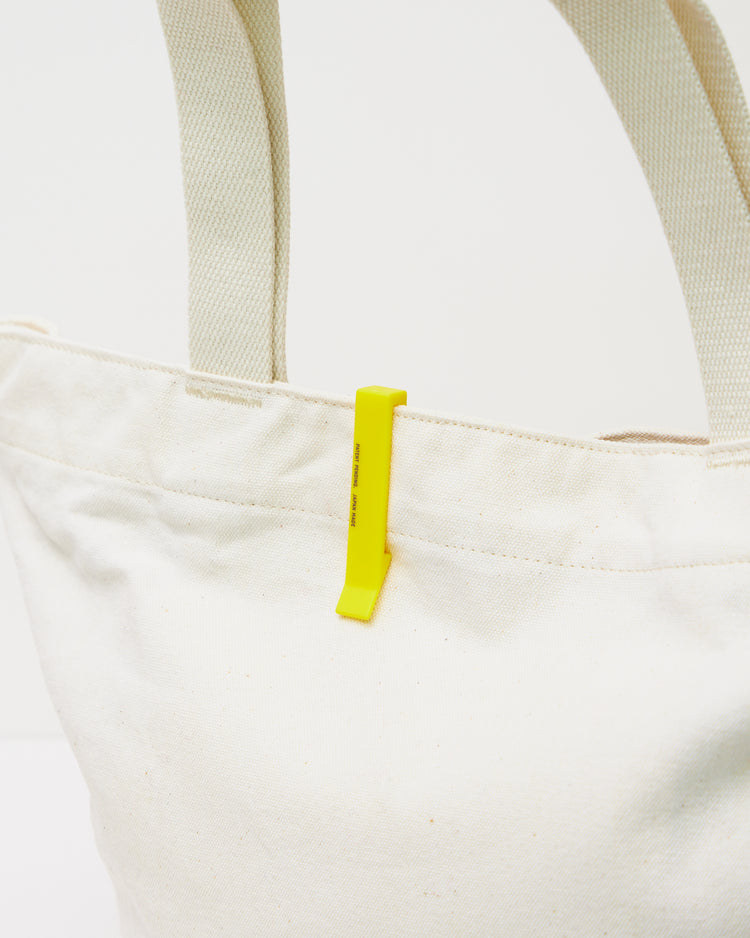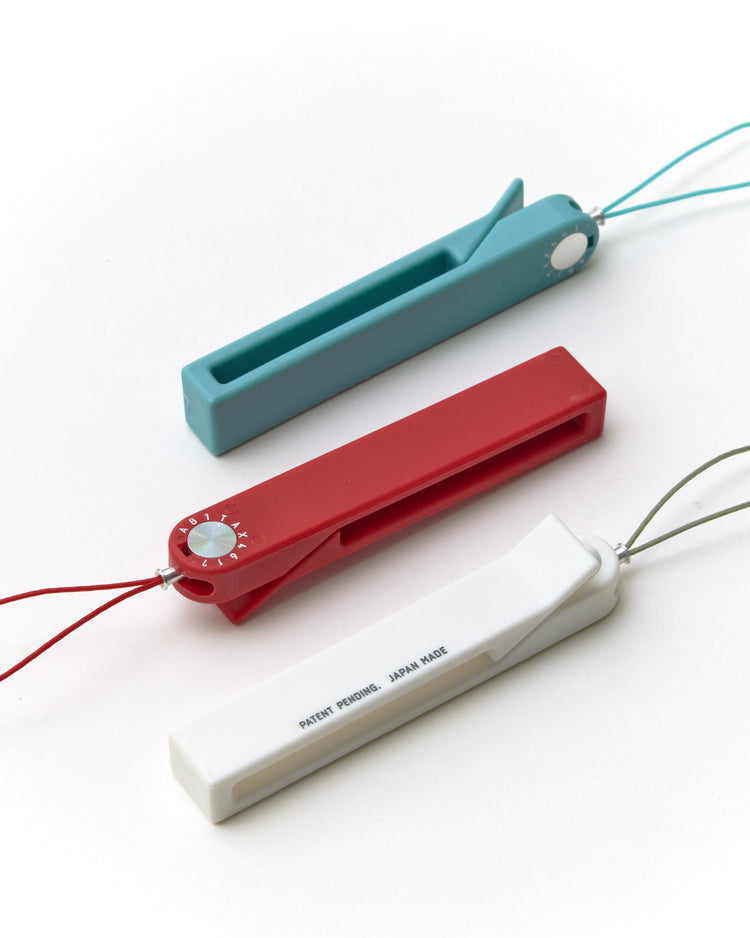 4 types, 12 colors, the roots are the same, but individuality is also important
We have designed a unified, unique and easy-to-attach / detach mechanism for this series so that it can be replaced with other types. In addition, each type has 12 color variations. Please choose according to your needs and preferences.
<tc>- Color Variation -</tc>
<tc>- To attach the Strap -</tc>
1. Release the strap pin by depressing and rotating as indicated in the diagram.

2. Affix the strap loop to the desired location.

3. Re-insert the strap pin into the main body of the strap.

4. Depress and rotate the strap pin until it straps securely into place.

* The central aluminum part is not adhered to the main body, so be careful not to lose it when removing it.
-Specs-
Main unit

Color: 12 colors in total

Size: W12 .7 x H74.6 x D13.6mm


Weight: 10g

Material

Plastic part: Polyacetal

Metal part: Aluminum

Spring: Stainless steel

Code: Nylon




Package

Size: W55 x H205 x D15mm

Material: PET, PP




MADE IN JAPAN