4718 Pocket-S
Regular price

Sale price

$25.00

unit price

Around
A pocket that can be attached to a bag or belt using 100% wool that has been crimped. The inner size is 60 mm wide, 120 mm long, and 10 mm thick, making it ideal for some portable oil body warmers, electric body warmers, and heat-not-burn tobacco chargers. In particular, oil body warmers may become too hot if left as they are, so you can use them at a suitable temperature by covering them with thick wool.
* Due to the characteristics of the product, the size may differ slightly.
・

Two types of parts, a belt clip and a snap hook, are included. Since it can be easily replaced, can be used properly according to the application.
MADE IN JAPAN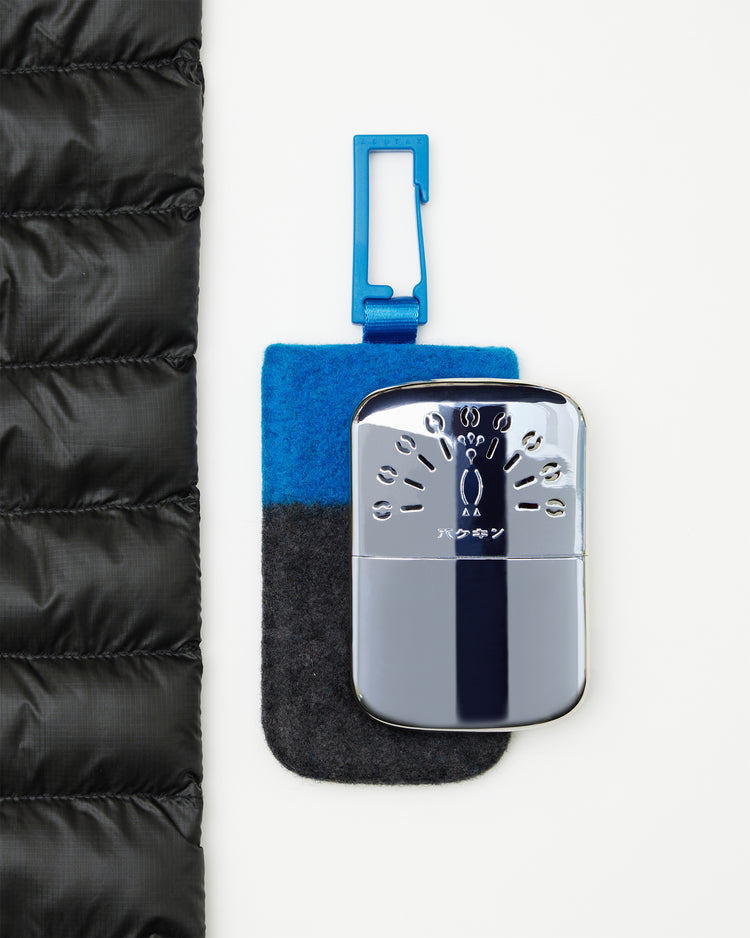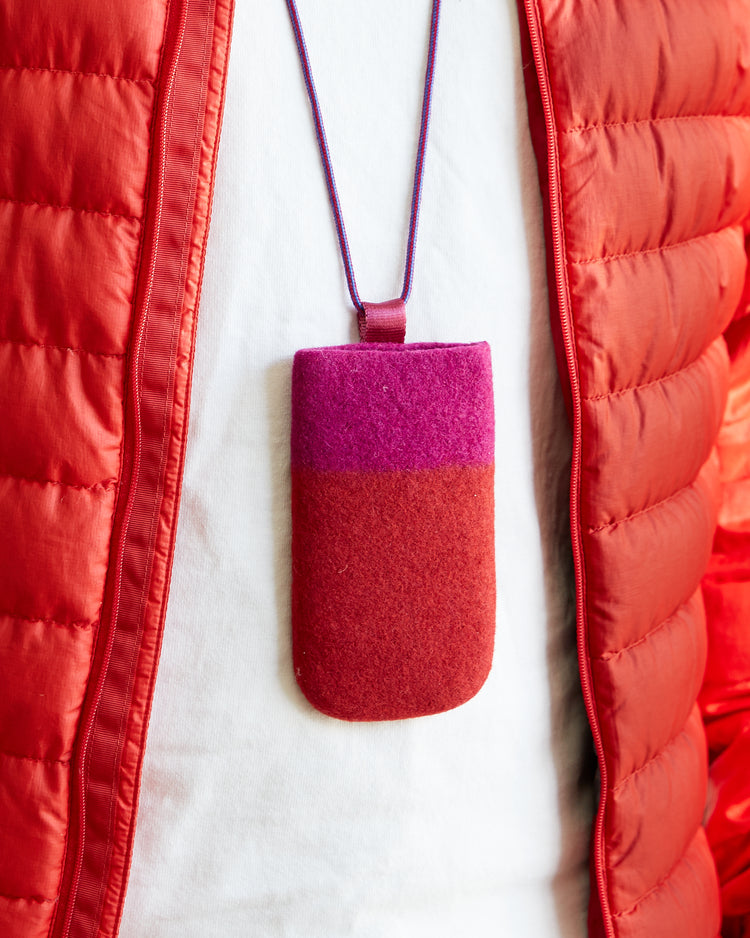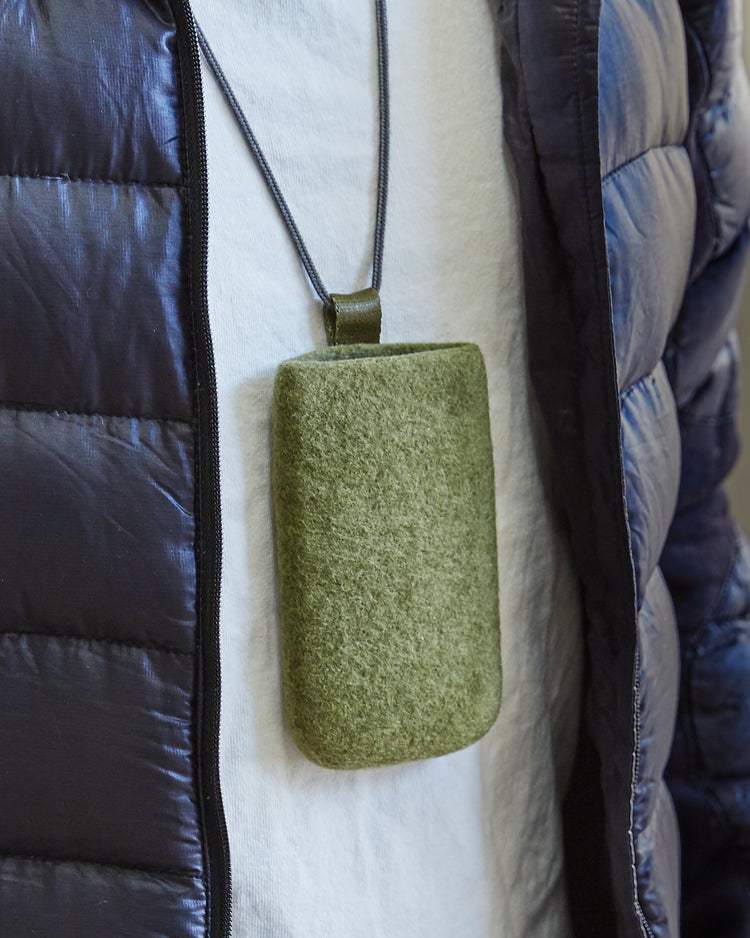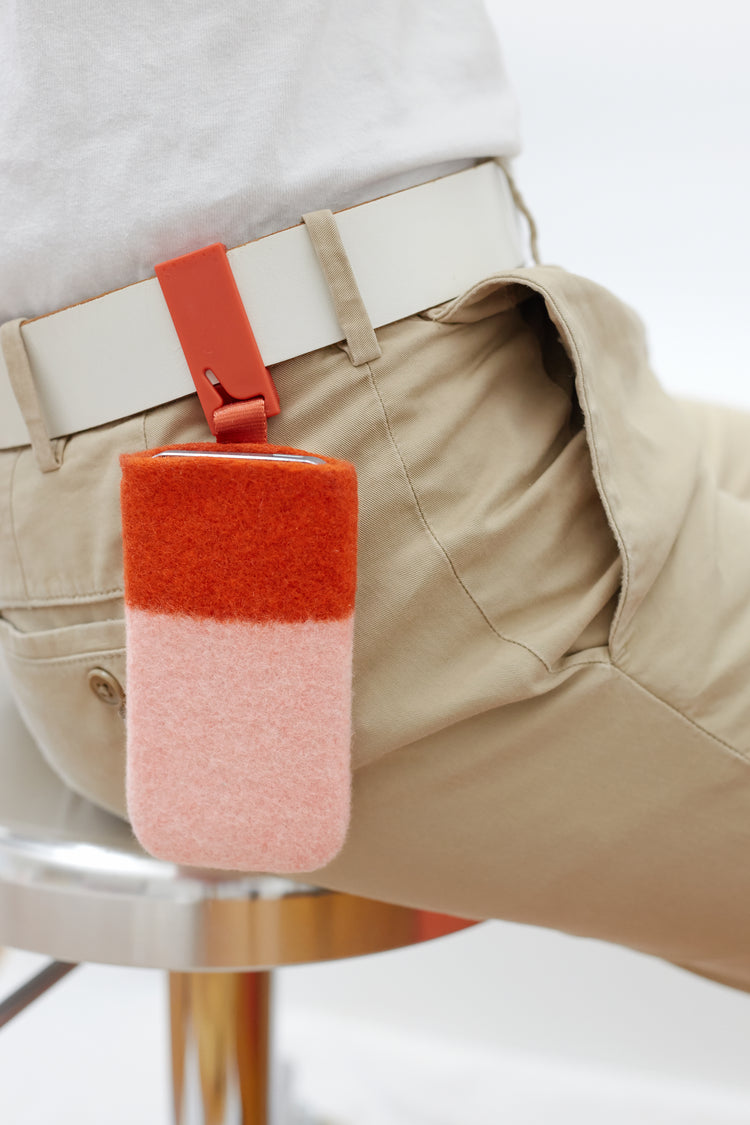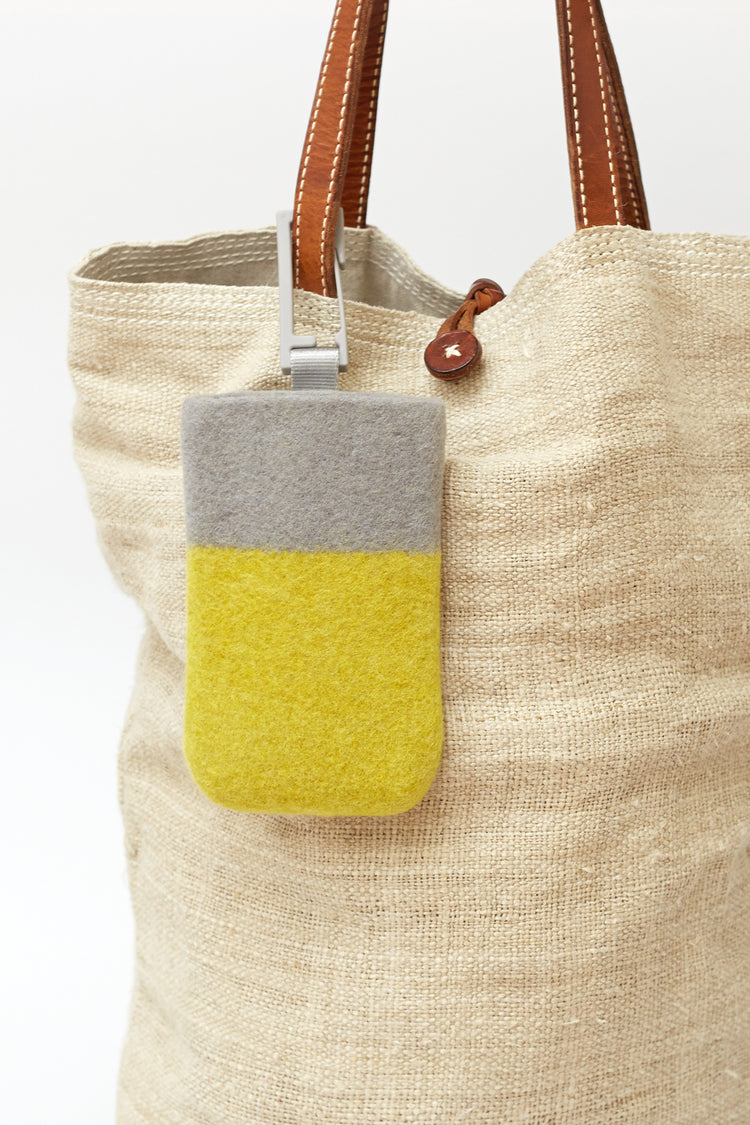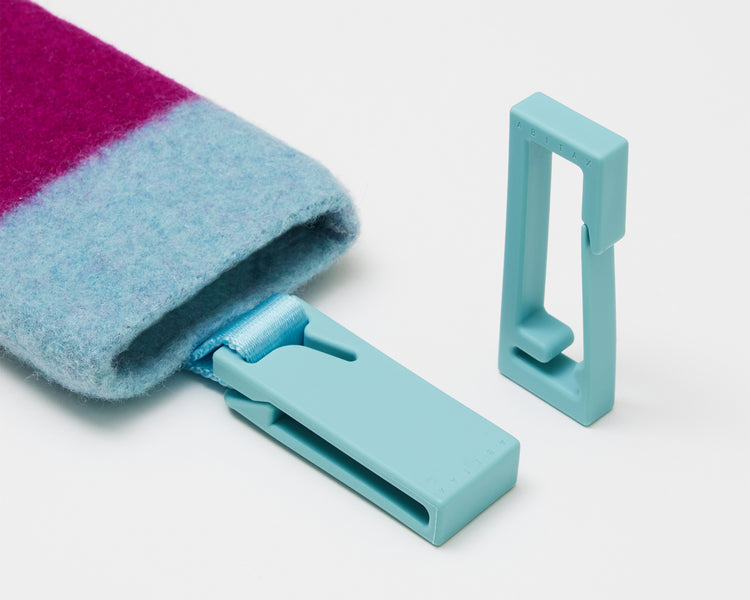 <tc>- Color Variation -</tc>
<tc>- How to Attach & Detach -</tc>
<tc>- Specs -</tc>
Main body

Color : Solid Color 12 colors, Bicolor 10 colors

Size : W70 x H185 (including clip) x D15mm

Size inside

: W60 x H120 x D10mm

Weight : Approximately 23g

Material

Case : 100% wool

Tape : Nylon

Plastic : Polyacetal




Package

Size : W100 x H215 x D15mm

​​Material: Paper (partially recycled paper), PET




MADE IN JAPAN

* Due to the characteristics of the product, the size may differ slightly.

Also, it may become larger over time.



Washing method / Caution

Due to the characteristics of the material, there is a possibility of deformation, color transfer, and fading. Please lay it flat in the shade. Also, when washing, please follow the washing method of 100% wool and wash your hands with lukewarm water using a special neutral detergent.

・

When it dries, it will not shrink any more by putting a mold in it. You can also stretch the size slightly by putting a large mold.

* Please note that if you use water, ordinary detergent or soap, or wash with rubbing, felting will progress and become smaller.