5720 Pocket-LS
Regular price

Sale price

$23.00

unit price

Around
A pocket that can be attached to a bag or belt using 100% wool that has been crimped.
The inner size is 50mm wide, 130mm long and 10mm thick, so it can be used as glasses or RICOH THETA case .
* Due to the characteristics of the product, the size may differ slightly.
・
Thick wool
gently protects the contents.
・
Two types of parts, a belt clip and a snap hook, are included. Since it can be easily replaced, can be used according to the purpose .
MADE IN JAPAN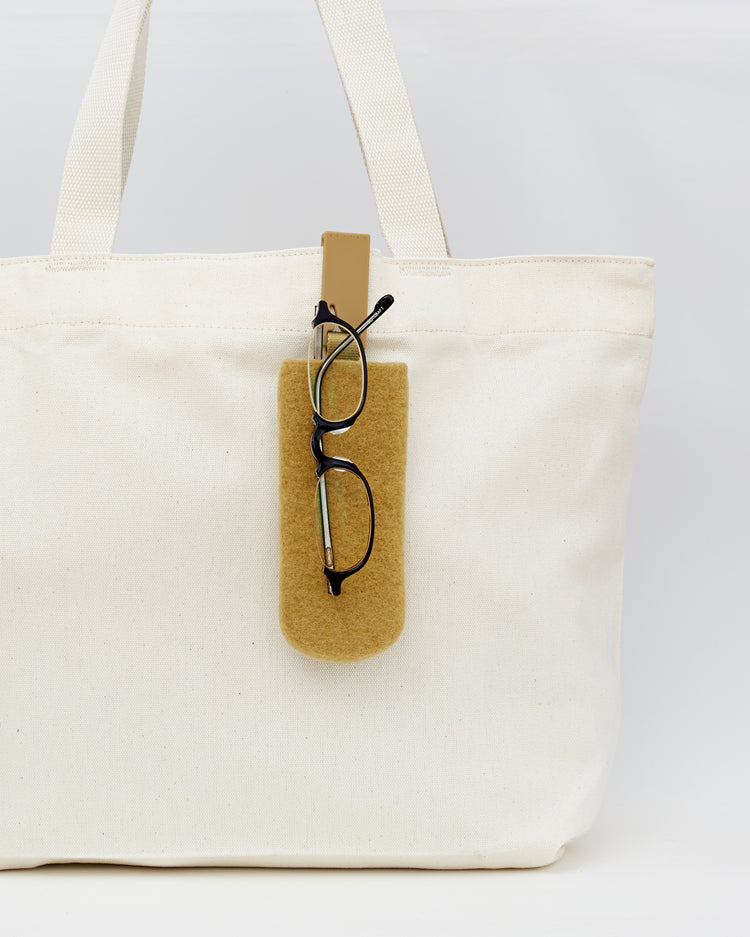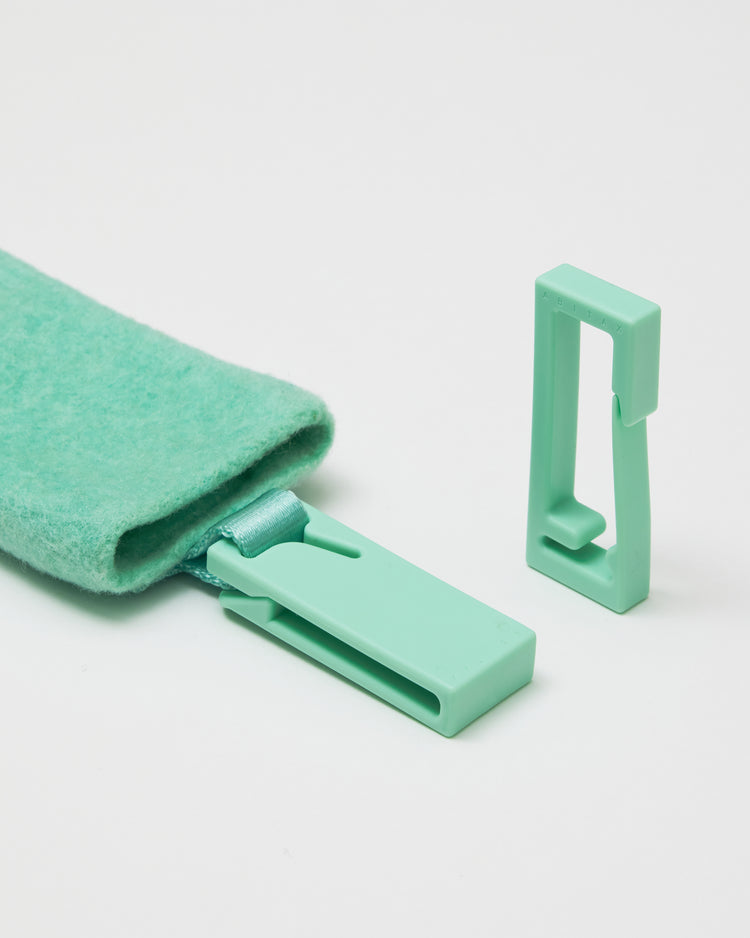 RICOH THETA
5720 Each model of RICOH THETA suitable for Pocket-LS is as follows.

(As of 2022.03, according to our research)

THETA SC

THETA SC2

THETA V

* THETA Z1 is unconfirmed.

* THETA is a registered trademark of Ricoh Corporation.

・

You can also use the strap attachment on sale from Ricoh Co., Ltd. in combination with the 1625 Adjustable Strap , which is almost the same color as Pocket-LS. I can do it.


<tc>- Color Variation -</tc>
<tc>- How to Attach & Detach -</tc>
-Specs-
Main body

Color : Solid Color All 6 colors

Size : W60 x H195 (including clip) x D15mm

inside size : W50 x H130 x D10mm

Weight : Approximately 20g

Material

Case : 100% wool

Tape : Nylon

Plastic : Polyacetal


Package

Size : W100 x H215 x D15mm

Material : Paper (Partially recycled paper), PET


MADE IN JAPAN

Sizes may vary slightly.

Also, it may become larger over time.

Washing method / Caution

Due to the characteristics of the material, there is a possibility of deformation, color transfer, and fading. Please lay it flat in the shade. Also, when washing, please follow the washing method of 100% wool and wash your hands with lukewarm water using a special neutral detergent.

・

When it dries, it will not shrink any more by putting a mold in it. You can also stretch the size slightly by putting a large mold.

* Please note that if you use water, ordinary detergent or soap, or wash with rubbing, felting will progress and become smaller.